Herb Blumberk
Research Heraldry Herb Blumberk
Herbarz Polski translation
Blumberk herb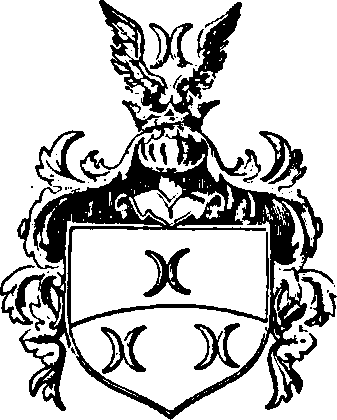 The following article is a direct translation from the classic genealogical and heraldic reference "Herbarz Polski" by Kasper Niesiecki SJ. Lipsk edition 1839-46. Translated by William F Hoffman.
At one time this house flourished in Livonia; now it does so in Poland. Among its members was Siferdus a Blomberch (that's how it used to be spelled), Riga archbishop circa 1400. Mikolaj was Piltyn starosta in 1686, and earlier Jan Blumberk stood for the election of Wladyslaw IV in Livonia. Jerzy was for Jan III. Neither Paprocki nor Okolski wrote about them.
Blumberk, commander of the Zamojski garrison, had two sons and a daughter who married Cybulski - Krasicki's note.
Copyright © 1986 William F. Hoffman. Used by permission. This article originally appeared in Polish Genealogical Society Newsletter (Vol. IX, No. 2, Fall 1986), the bulletin of the Polish Genealogical Society of America.
;